How To
Start And Grow

Your Business

You Can Start Export Business From Your Home and
Even Without Having Any Product

Click Here to Regsiter for Live EXIM Training Workshop

Regsiter Now!
Event Date: 2nd March 2022(Wednesday) 3 pm (IST)

Session Language – Hindi/English
Notes and Presentation – English
Standing at the bottom, looking at the sky,
how can you win, until you don't even TRY ?
Taught this process to more than 20000 participants and many got benefited. Reserve your spot to climb first ladder of your Export Business Journey.
IN THIS TRAINING, YOU'LL DISCOVER...
WHO CAN ATTEND THIS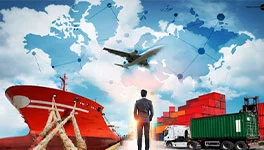 Aspiring Exporters
Who want to start Export business from Scratch.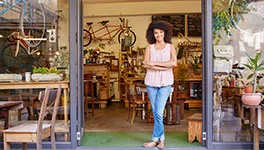 Traders
Who want to expand local trading Business to International Level.
Manufacturers
Who want to expand local business to International market.
Home Makers
Who want to start Export business from Home.
I am Amit Kamboj alumni of IIFT (Indian Institute of Foreign Trade Delhi)
Amit Kamboj is founder and Director of NBS Global Business Pvt Ltd. Which is working in the field of Export Import Business and providing solution to Indian Export Business Aspirants to start their own Exim Business Venture.
Trained thousands of participants under banner of 'Niryat Business Services' a unit of NBS GLOBAL BUSINESS PVT LTD.
We have Participants Across the country India,Kerla,Assam,Maharashtra, Gujarat, Srinagar, West bengal and from outside India Also, like USA, Singapore, Sri Lanka,Dubi,Cameroon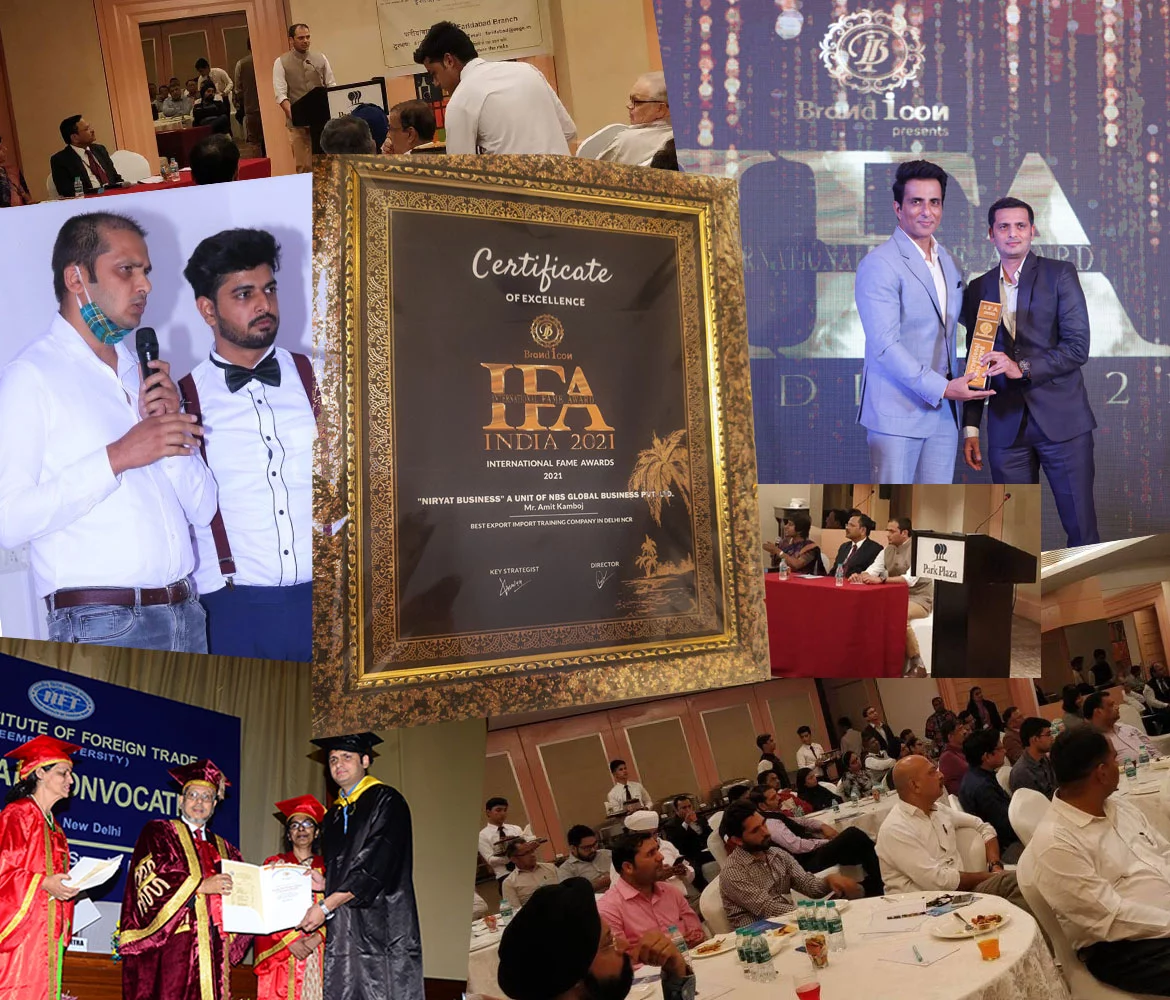 90% OF PEOPLE THINK IMPORT/EXPORT BUSINESS IS RISKY
Myths about Export Import Business
Export orders are of all sizes which starts from 1 pcs order to 1 million piece order or in value term from USD 1.00 to any value. With the simplification in world trade order, globalization and penetration of internet movement of goods has become easy & people are buying from across the countries.
You can start export with very less or no funds as well. In many of the orders you can get advance from buyer. In certain cases where product is of high demand like handicrafts, ethnic products, you can ask for 100% advance as well from buyer.
Export business is safer than import and domestic business if done in a proper way with full training & understanding buyer's requirements. If you are making the right product as per buyer demand in international quality, there is no reason for you to fail in export business.
If you can write in English, it is sufficient for export business.99% population of China do not knows English still their Exports is no 1. So language is just a myth.
In fact Export business is much more simpler than import business. With liberalization, lot of Government rules and procedure have been made simple. Very little documentation required as compared to previous years now in Export now.
You do not need a good office for export. In fact you can manage with any office where you can keep a computer, do export correspondence, send and receive samples. Even you can start it from your home also.
You can do export from small city as well. There are many small cities in India which are producing excellent products and you can export them from these small cities. Some of these prominent cities in North India for handicraft exports are Meerut, Agra, Firozabad, Varanasi, Patna, Aligarh, Saharanpur etc.
Foreign buyers give advance payment for export order. For getting advance, you need to win buyer's trust. You can win foreign buyer trust by making right promises, sending right sample FIRST time, delivering right products. Once business starts, you can take their feedback which win help in winning other buyers.
Sending sample is not very expensive. Courier companies give lot of discounts & you can sample send sample in Rs 1000 or so to any part of the world weighing 500 gram as most of the samples fall into this range. Even you can use India Post or Speed Post for sending sample.
In this age of globalization, many new people are getting into export business. Doing export business has become very easy, if you are committed and dedicated. With right product in your hand, you can export almost anything to anywhere in the world.
What Our Participant have to Say About Us.